"Time in Elizabeth's company is time well spent. Insightful. Intelligent and easy to talk to about things that aren't easy to talk about. Do yourself a favour - go and talk to her now! Cosmo Landesman - Sunday Times
Career Coach Elizabeth Sullivan
Want to be successful in your career?
"I went to see Beth because I was wanting to leave my job. And once we started work things happened very quickly. The first job I went for, I was offered the job immediately, at the end of the second interview, which had never happened before. I then received my new job offer letter one month to the day of starting coaching.
As well as being great at helping me prepare for the interview, Beth also helped me get on top of my new job and get up to speed quickly. With Beth by my side, I was able to make the most of my work, enjoy it and be super productive. Beth is an amazing Career Coach, I recommend working with her"
Alex Berndt, Business Development
Get Your Career Tips Now!
Executive Coach
Keen to progress to the next level in your career?
Are you ready for that promotion?
Do you want help achieving the salary that you are worth?
Are you starting a new job and want to make a great impression?
Executive Coaching can help you fast track your career...
Career Coach
Looking for a change of direction in your career?
Don't feel you are doing the work you are meant to do?
Reaching the top in your current job or career isn't at all appealing to you?
With Career Coaching, we can help you change direction and move forward in your career...
We've successfully coached clients from:
Having been a coach for the last 5 years. I noticed that a primary concern for most people is doing well in their career. It's an area that everybody needs help in at some stage. I don't know whether you are in the wrong job or whether you are wanting to progress more quickly in your career. What I do know is that you are unhappy or unfulfilled, as have been many of my clients. And just as many of my clients have reinvented their career through career coaching so can you.
I am a Career and Executive Coach. I work with professional men and women who want more out of their career, more fulfilment and more professional success. It is possible to have a meaningful, enjoyable and rewarding career, I can help you make it happen. It's a journey I treasure taking with my clients...
January 2, 2022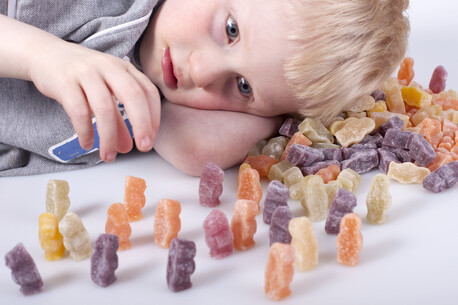 New Year has come around again, all the celebrations, all the hopes, optimism, dreams and possibilities... So, what is it you need to do to make your career dreams a reality?1 Take stock by doing a review of your year. When we are wanting to make changes, it's always best to do so from a place of c...
read more